Here at Text Blaze we want to do all we can for users helping to deal with COVID-19 in their communities. COVID-19 is global but the impacts are local.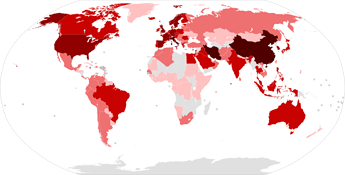 One part of mitigating COVID-19 is effective communication between responders and the community. Text Blaze helps our users communicate faster and with fewer errors and we want to make it available to any who need it to help during this crisis.
Because of this we are offering Text Blaze Business for free to all non-profits and government organizations who are helping manage COVID-19 wherever they are and for as long as they need it.
If you or someone you know is part of an organization focused on addressing COVID-19, email us at covidsupport@blaze.today and we'll get you set up with Text Blaze Business for free.