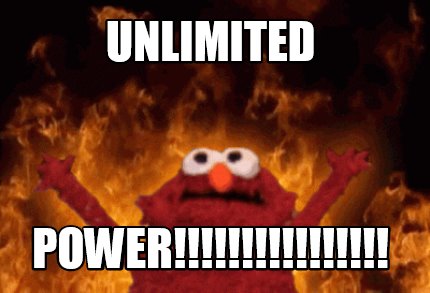 Hi all,
I'm noticing that the questions on the forum keep getting more adventurous, and I love it!
Because of this, I'm thinking of organizing a free TB Masterclass where I cover some lesser known commands that will help you design ninja-level snippets.
I'm thinking the best format would be interactive sessions in small groups, and I'm more than happy to give multiple sessions to accommodate different availabilities and skill levels.
What do you think? Is it something you'd be interested in?
If so, please leave a comment and tell me what you'd like me to cover, and whether you think there might be a better format than what I've suggested.
Also, if there's interest in super basic or intermediate sessions, I'm happy to do those too—just let me know in the comments.