Ok, I think this is something that others might find useful..
I use Linux , and sometimes Windows, and the Chrome Extension works fantastically well for 90% of my needs.
Occasionally I need to generate a snippet that I then paste into an non-Chrome window/program. eg a Bash Shell, Excel, Visual Code Studio.
Now what I currently do , is to load up Google Keep in a new chrome tab, do my Snippet and then copy/paste that to whatever external program I need to.
Now what would be really nice it to bypass that open tab/keep part. Here is my suggestion
On the Chrome Extension, when you click on it you get a nice little pop up.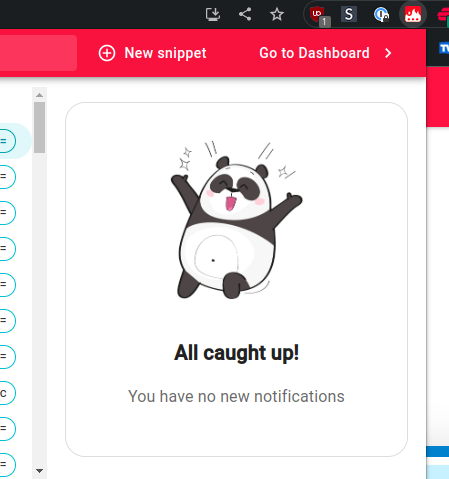 Now, what would be really nice if there was a little text box there that allowed me to do my snippet.
Not sure if that's something that is not technically possible but would be a nice little timesaver.
eg a little mock up like this.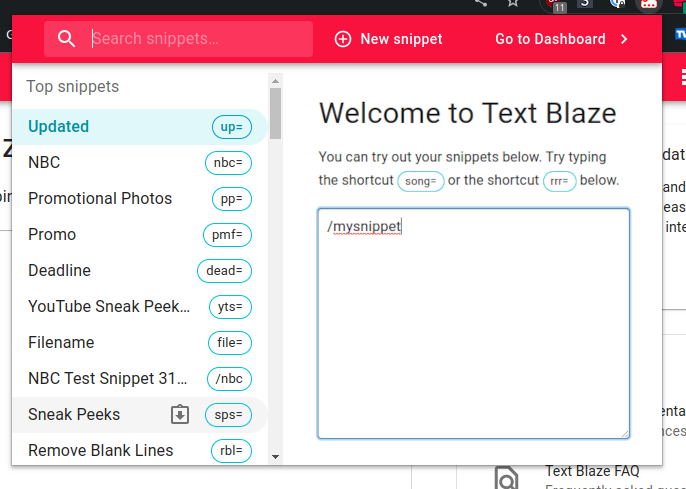 Hope that makes sense.