Annual User Survey
Please fill out our annual user survey – this feedback will be used to improve Text Blaze! All questions are optional.


As an added bonus, this year we'll be giving $100 gift cards to three random respondents. So you can both have your voice heard and also get a chance to win.
Image Pasting Support
Text Blaze has always supported including images in your snippets. Previously you had to upload these images into your snippets.
We've improved our image support this month to make this even easier so you can now just copy and paste images into your snippets.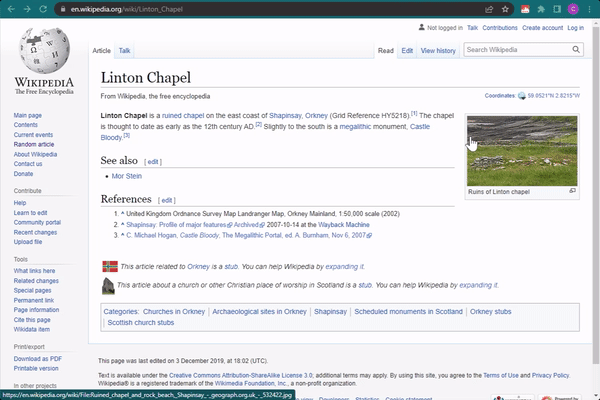 Quick Tip of the Month
Learn how to create a shared internal link library for your team:
As always...
If you have any questions, feel free to post to our Question and Answer community forums. And if you have anything you would love to see in Text Blaze, please suggest it in the Features Ideas section.