Text Blaze
Macintosh Application (Beta)
We've launched a beta version of our Macintosh Desktop Application. Now, Mac users can enjoy Text Blaze outside of Chrome, just like our Windows users have been able to with our Windows Desktop Application beta.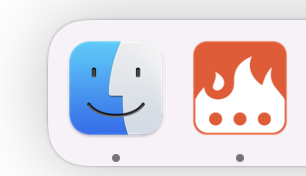 If you just need Text Blaze in Chrome, our Chrome extension is still the best choice. But if you're keen on using Text Blaze in other desktop applications, our Desktop apps are here for you.
Fancy being a Beta tester for our Macintosh Desktop app? Just let us know at support@blaze.today.
Improved Command Editing in the Sidebar
We're continuing the work improving nested command chip editing that we highlighted in our update last month. Now, the command editing sidebar will show nested chips directly in the sidebar fields.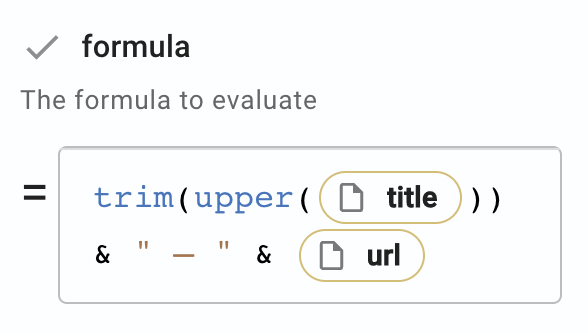 Click on a chip in the sidebar, and voila! The sidebar switches to editing that chip. Want to go back to editing the parent chip? Just click the parent in the sidebar title.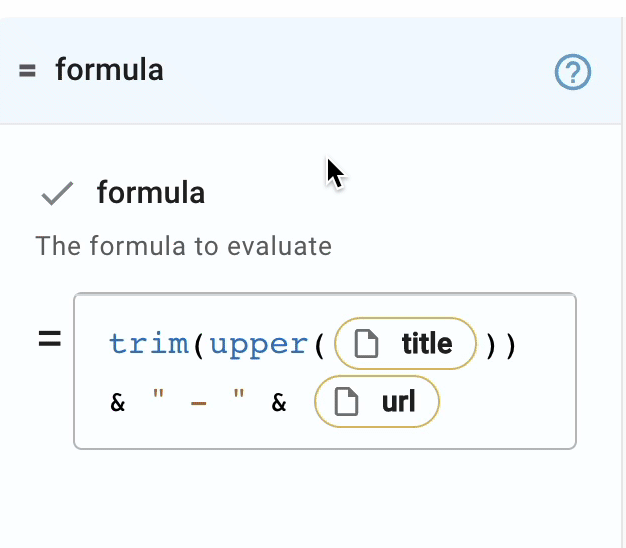 Data Blaze
New Count Field Type
Check out the new Count Field! It lets you count the number of links in a LinkRow Field with ease. For instance, here we are using it to count the number of products a user has selected:

Sure, you could do this with a formula before, but the new Count Field type makes it a breeze.
New Rollup Field Type
Meet the new Rollup Field! It lets you aggregate fields from the rows in a LinkRow Field easily.
In the image below, the column/field called Products is a LinkRow field. So, Clean Pro, Hyper Z, and Drive X are product names, each with their own row in another table. And each of those rows has a column/field for the product cost.
Total Cost is a Rollup field that reads the product cost values for the chosen products, and sums them up. Average Price gives the average of those values.
There are other functions to explore, such as finding the maximum value of a list. Dive in, explore, and as always, have fun!

Video of the month
Don't miss this awesome new video on how to use the improved AI Write to create snippets.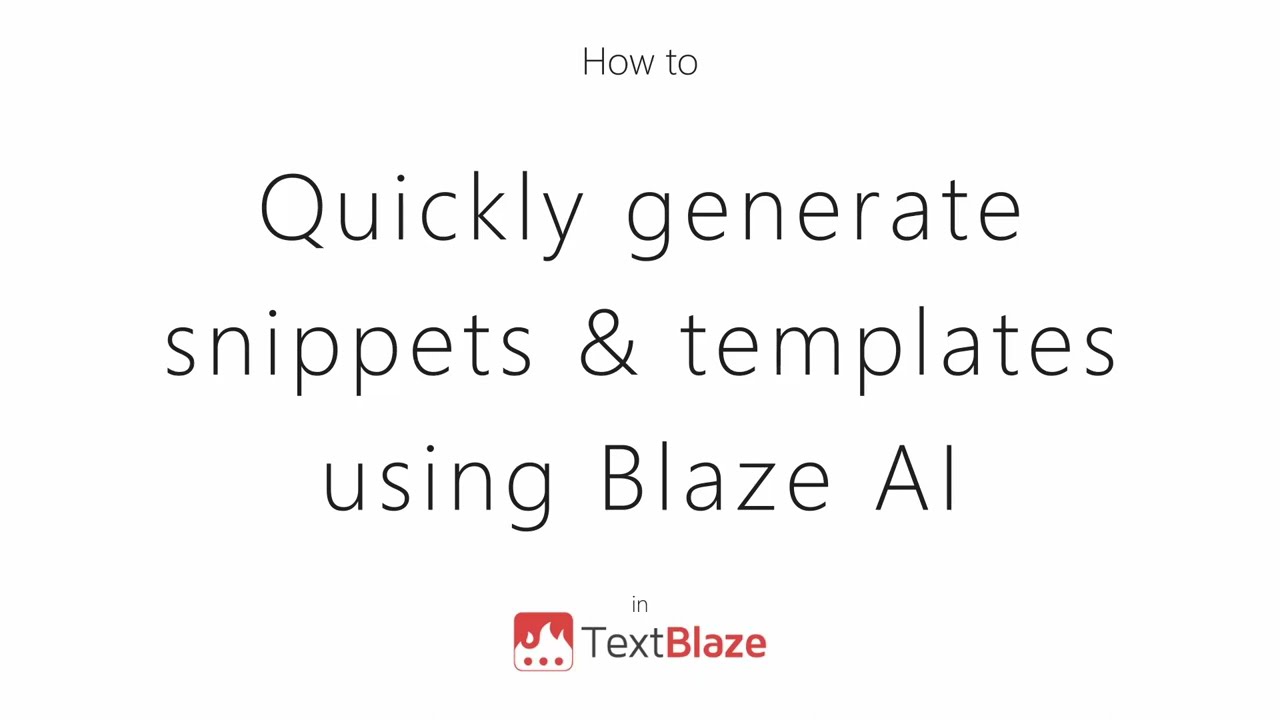 And remember...
If you're ever in a pickle, feel free to post in our Question and Answer community forums. And if there's something you'd love to see in Text Blaze or Data Blaze, please suggest it in the Features Ideas section. We're always here to lend a hand!