Hello! I have a veterinary clinic and would like to integrate veterinary appointments scheduled through Calendly into my clinic system.
I'm a receptionist and I make many registrations a day and I would like to export the collection data from Calendly to automatically fill in with TextBlaze.
Any possible way to do this?
Calendly Information Examples: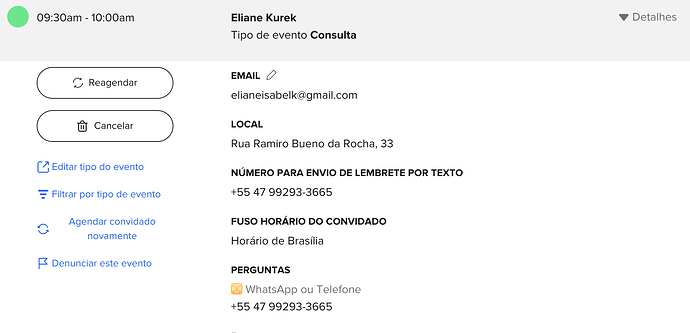 VetSmart - Clinic System: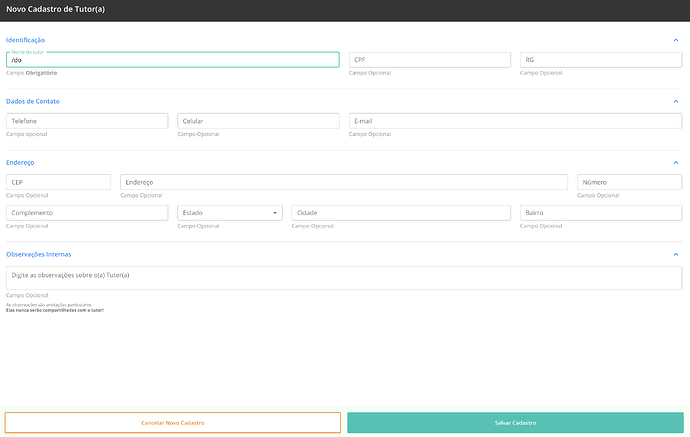 Sorry for my English, greetings from Brazil.