Hello community,
I am wondering...
I checked the community for this, but there is so much info I couldn't find it, so I opened a new question:
How can I remove the "yes" and "no" in the beginning of a sentence when I used a formtoggle.
Backend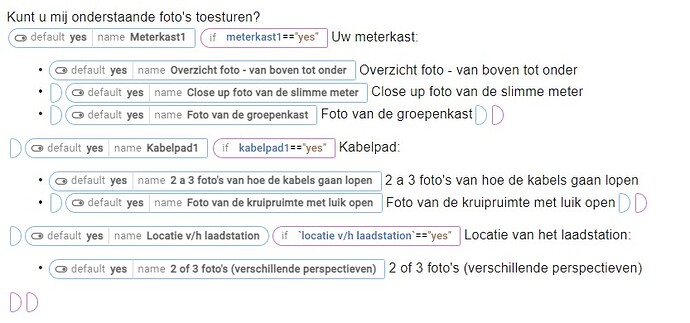 Snippet form


Result

Thank you for the info.
Kind regards,
Chester Bernards