Post picturesque photos from locations you visit.
I'll start with a photo from Valletta, Malta (Europe)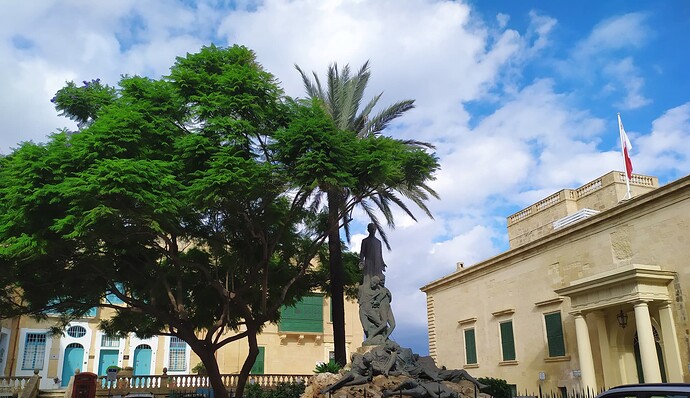 Throw back pic here! From our Honeymoon back in 2011. Walking around Las Ramblas in Barcelona, Spain.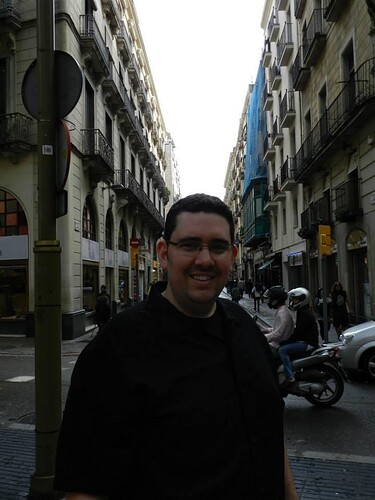 Lovely place. Really need to visit it!
Day off today as it's a holiday here in Malta, but I'm still thinking about my fellow Text Blaze tinkerers.

So, here's a photo of some typical Maltese countryside, which is unfortunately disappearing rapidly because the country is in the grip of a real estate development frenzy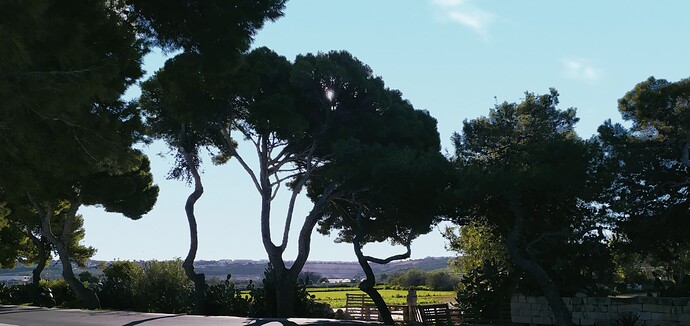 Revisiting an old thread! Love to see more pics of places y'all have been and the places that are special to you.
Here's one of my favorites. It's our cabin in the mountains of North Carolina, USA. It's not much, it's got tons of quirks and definitely has lots of updating that can be done, but it's a slice of Heaven. We go up there about twice per year….summer and fall/winter. #offthegrid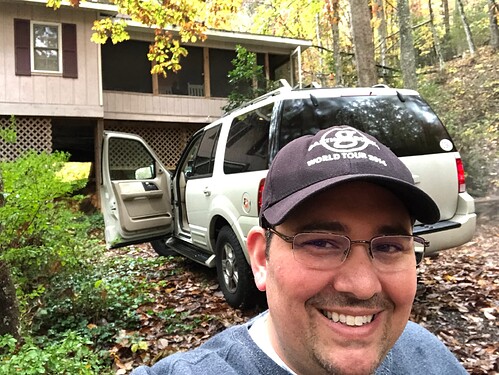 Amazing. Any Necronomicons lying around?

How's the humidity though? My only experience in AZ was in Late Feb - Mid March. Warm....but dry and beautiful!
Humidity is low most of the time, but we are just starting the monsoon season. We had a huge dust storm yesterday (the term is "Haboob") with a few, very few, drops of rain. I have been here since January. Until the last week it was pretty nice. It still is, but it's definitely hot! (nice dry sauna, I guess)
@Laren_Eggleston - whoa, that looks mighty!

Holy what the what!?!? Looks like Mars!