Post picturesque photos from locations you visit.
I'll start with a photo from Valletta, Malta (Europe)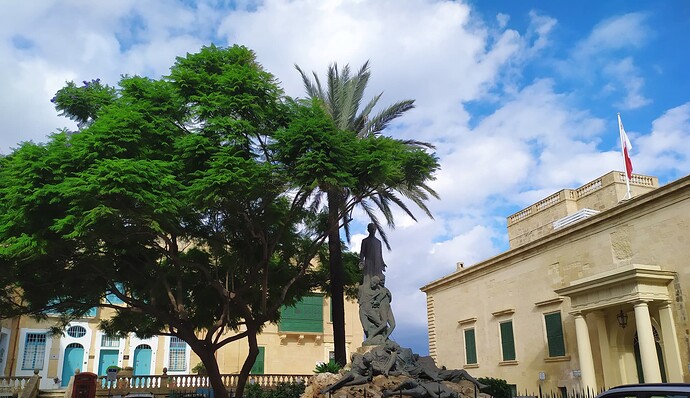 Throw back pic here! From our Honeymoon back in 2011. Walking around Las Ramblas in Barcelona, Spain.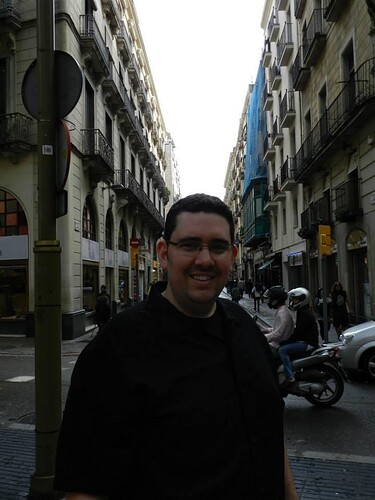 Lovely place. Really need to visit it!
Day off today as it's a holiday here in Malta, but I'm still thinking about my fellow Text Blaze tinkerers.

So, here's a photo of some typical Maltese countryside, which is unfortunately disappearing rapidly because the country is in the grip of a real estate development frenzy