Work is making us move from Chrome to the Chromium based new Microsoft Edge.
I'm trying to get Text Blaze to work in Edge but it keeps 'loading' the snippets.
Just this you see in the screenshot.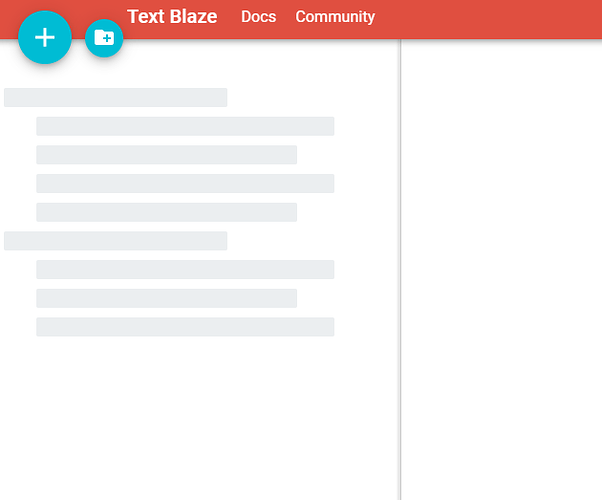 The extension was added from the Chrome store and I DO have 'allow external extensions' on.