Hello! I'm trying to use my /comment snippet form in Trello and I need help with spacing.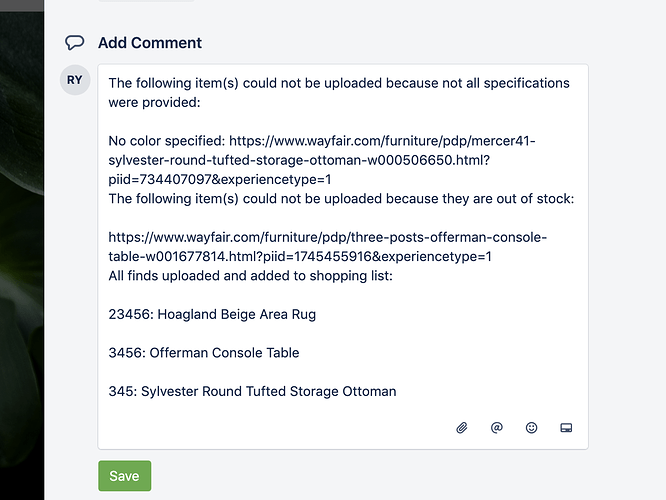 There should not be spacing between bullet pointed items and there should be spacing between the two chunks of links and the text under it to look like this: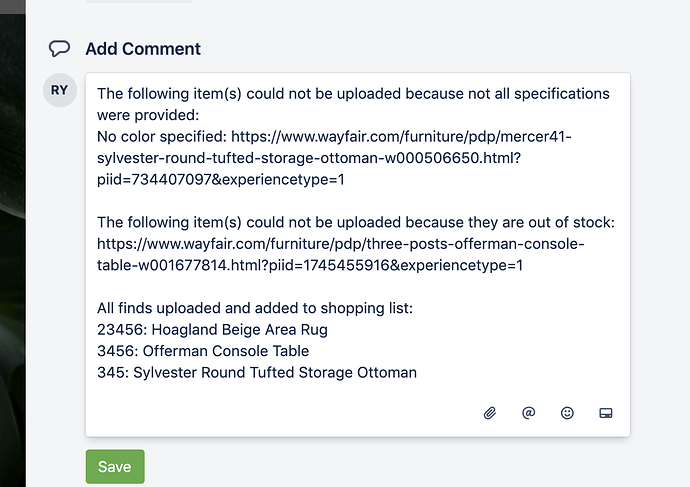 I believe it has to do with the if and repeat equation I'm using to repeat a bullet point x times
Any help would be greatly appreciated!