Hello,
Is it possible to use textblaze to automate software data entry in this way:
Client fills out form online which produces a text-based note that looks like this:
First name: Jim
Last name: Dandy
Date of birth: 01/01/1990
etc.
Software interface has the same fields (see this image)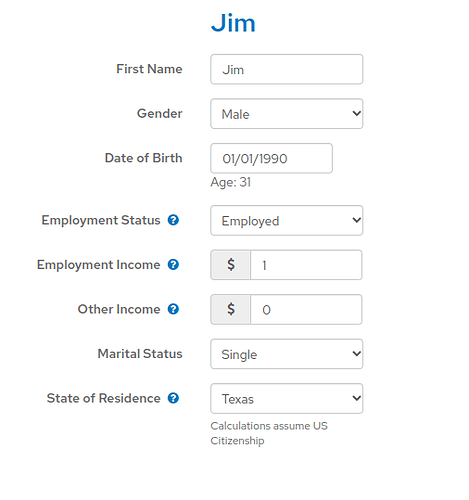 Textblaze magically fills in the software form based on the text-based note fields??
Thank you.