Hello All,
We have to fill up a particular form almost daily for 5-10 times with dynamic data. I wanted to use TextBlaze so that I can save my time here. But I am not sure how can I trigger Snippets since the start of this form is dropdown.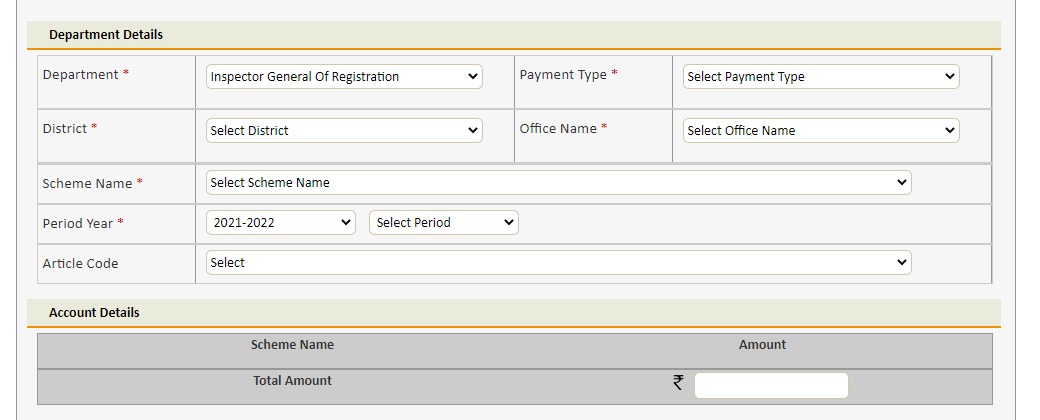 can someone please help? @Cedric_Debono_Blaze
This is the link Registration of web form.