Today, we're we're introducing a companion product to Text Blaze called Data Blaze.
Data Blaze is a lightweight spreadsheet that makes it simple to save data from Text Blaze snippets, or to customize snippets based on the data in a spreadsheet.
Some Data Blaze highlights are:
Rich column types in your data tables with built-in validation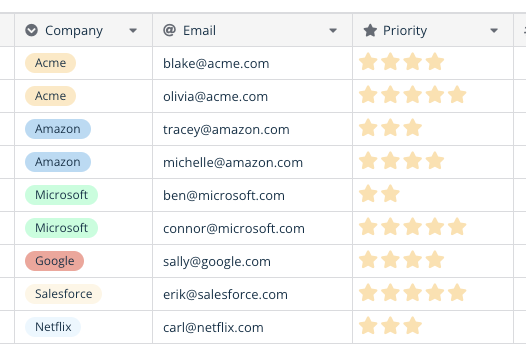 Easy-to-use commands in Text Blaze to use data in a snippet or save data to a Data Blaze table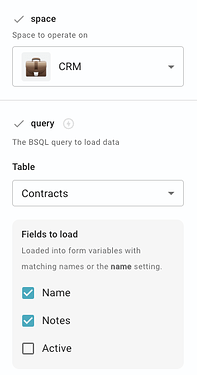 Sharing and other collaboration features just like in Text Blaze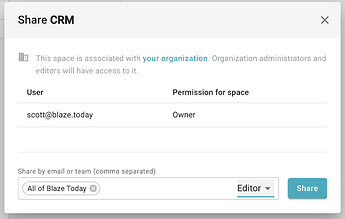 We built Data Blaze on top of the Baserow open source application. Baserow is great and their team is amazing. We're very happy with this choice as it has allowed us to accelerate the launch of Data Blaze.
We've been Beta testing Data Blaze with a small group of users for the past few months. Now we're ready to open it up to everyone in a Public Beta.
Let us know what you think! How does it work for you? What can we improve?
To get started, just go to Text Blaze and click the switcher icon in the upper right corner or check out our getting started docs: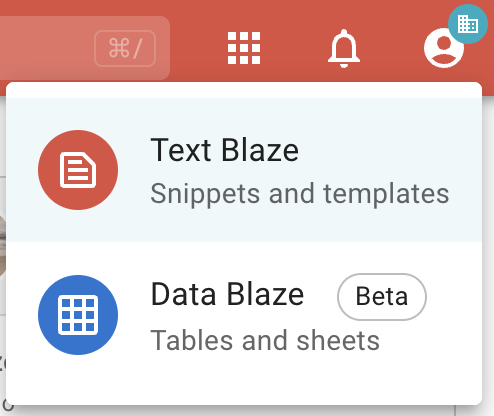 Can't wait to hear your feedback!