Hey folks! We are trying to make it easy and flexible to use AI in your Text Blaze snippets

We are looking for beta testers to try this feature and give us critical feedback. If you have tried our previous AI integrations (command pack, API calls), then we especially look forward to hearing from you!

To get started, please email us at support@blaze.today, and let us know your use case.
Here is a sneak peek of this AI feature:
Dynamic AI requests
Copy data from anywhere and ask the AI to explain it briefly: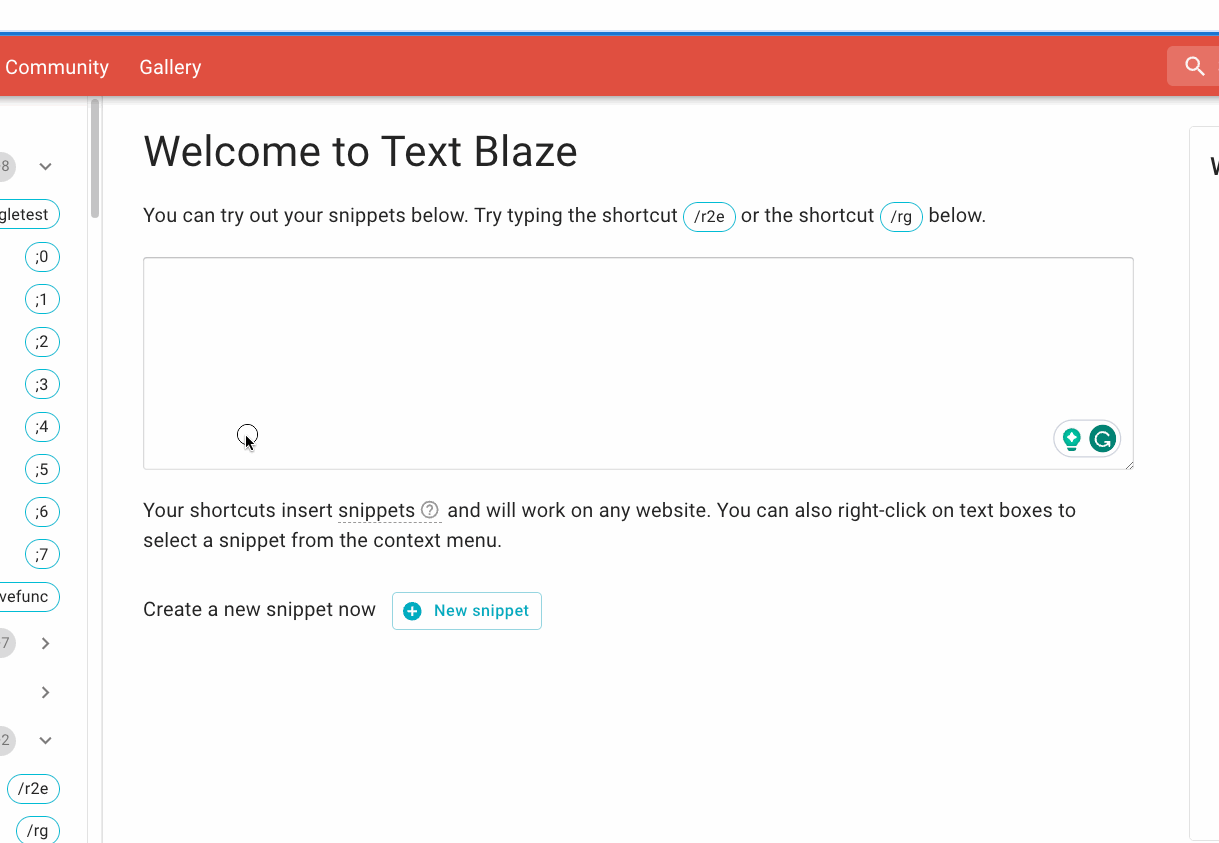 Generate personalized responses
Respond "yes" to conversations in a personalized way: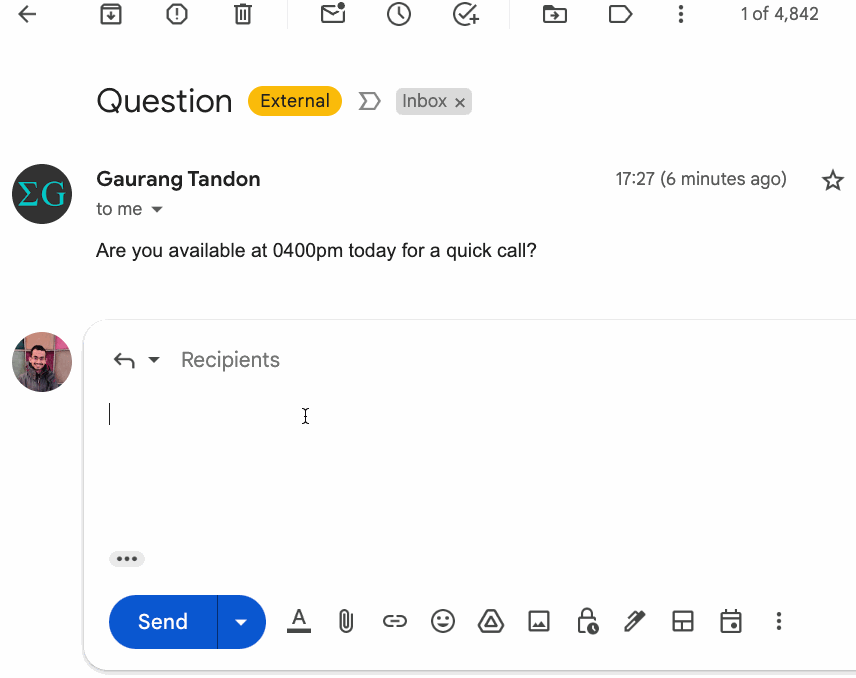 Polish your text automatically
I used it here as a substitute for Google Translate: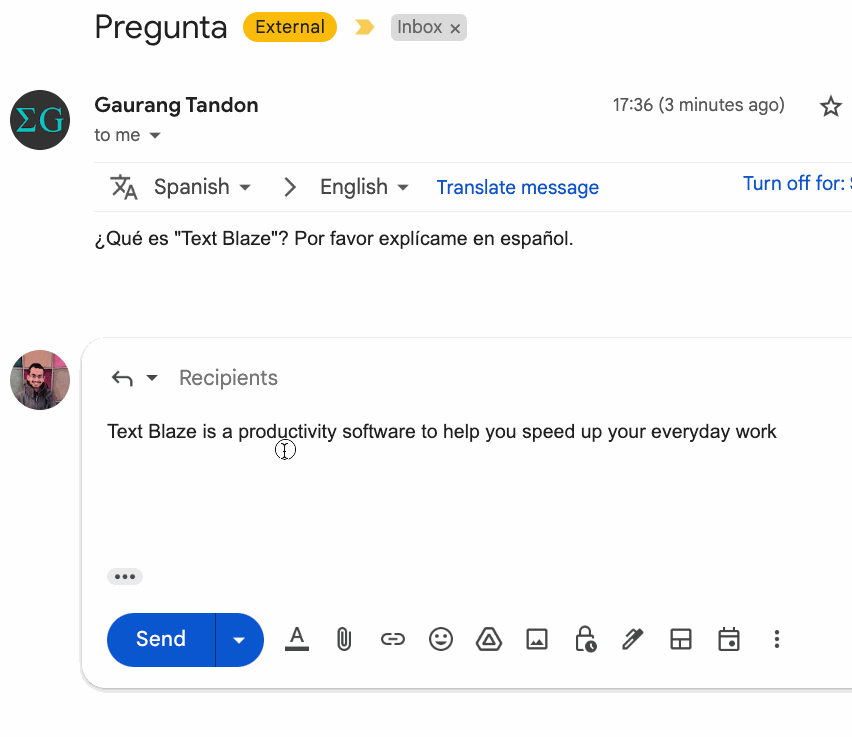 Looking forward to hearing from you all!